NetTarsier
NetTarsier, automatically scans the network and services of the organization in the desired periods, shows the detected vulnerabilities separately on a service-based basis and offers solutions for them, makes it possible to assign task to the vulnerabilities by the department manager, presents all the findings as a result report with the executive summary. It is an extremely fast Enterprise Vulnerability Scanning Tool that can be integrated with other cyber security solutions, including SIEM.
AUTOMATIC SCANNING
It scans the target network and systems periodically and automatically in specified time periods.
HIGH SPEED
With its unique architecture, it completes scanning much faster than alternative vulnerability scanning tools.
SEPARATE OPTIONS PRESENTATION
It presents all the critical findings on the main panel screen on a service-based basis.
DETAILED ANALYSIS
It also shows in detail the vulnerabilities detected in that machine for the IP selected at the end of the scan.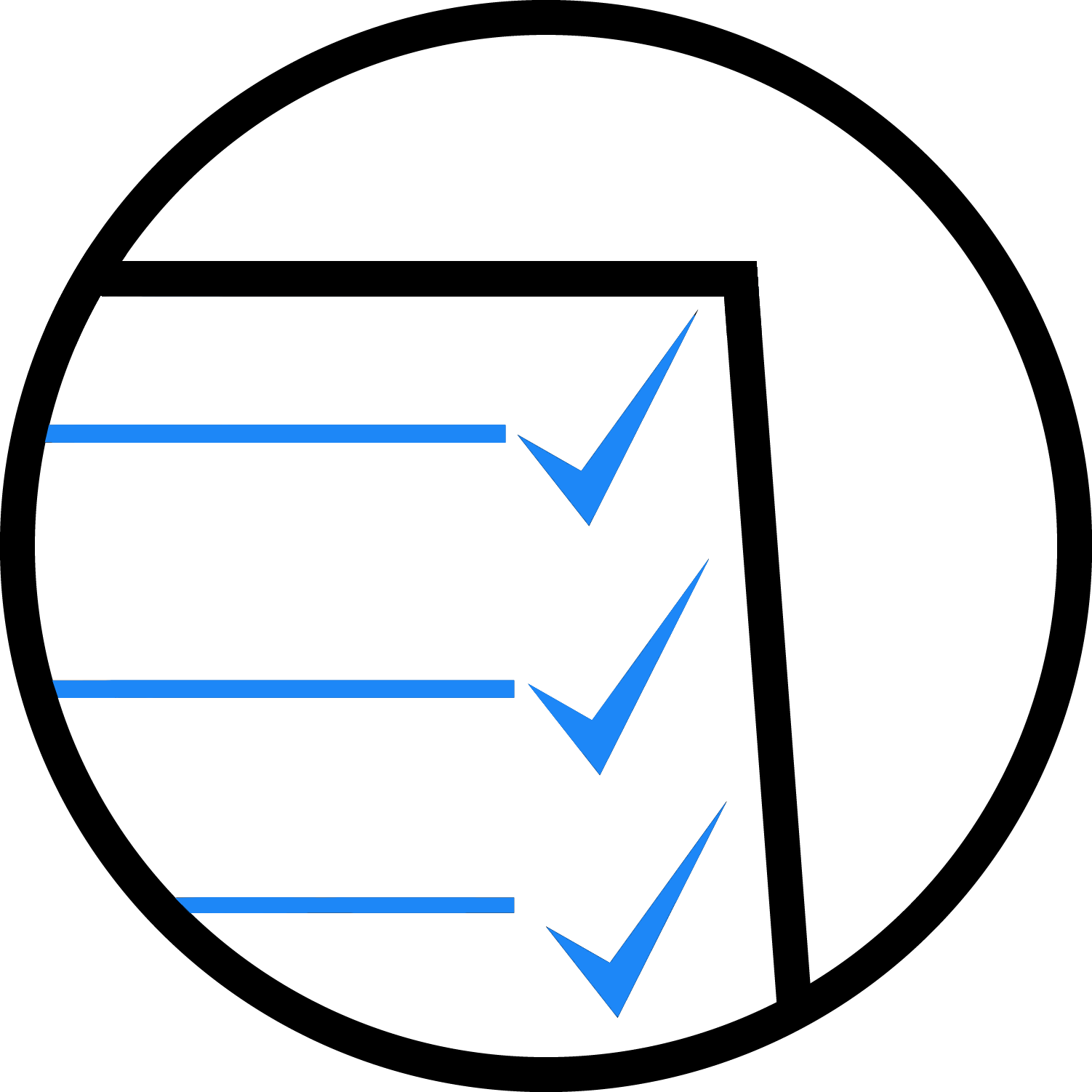 SOLUTION PROPOSALS
It offers clear solutions for the most common vulnerabilities detected.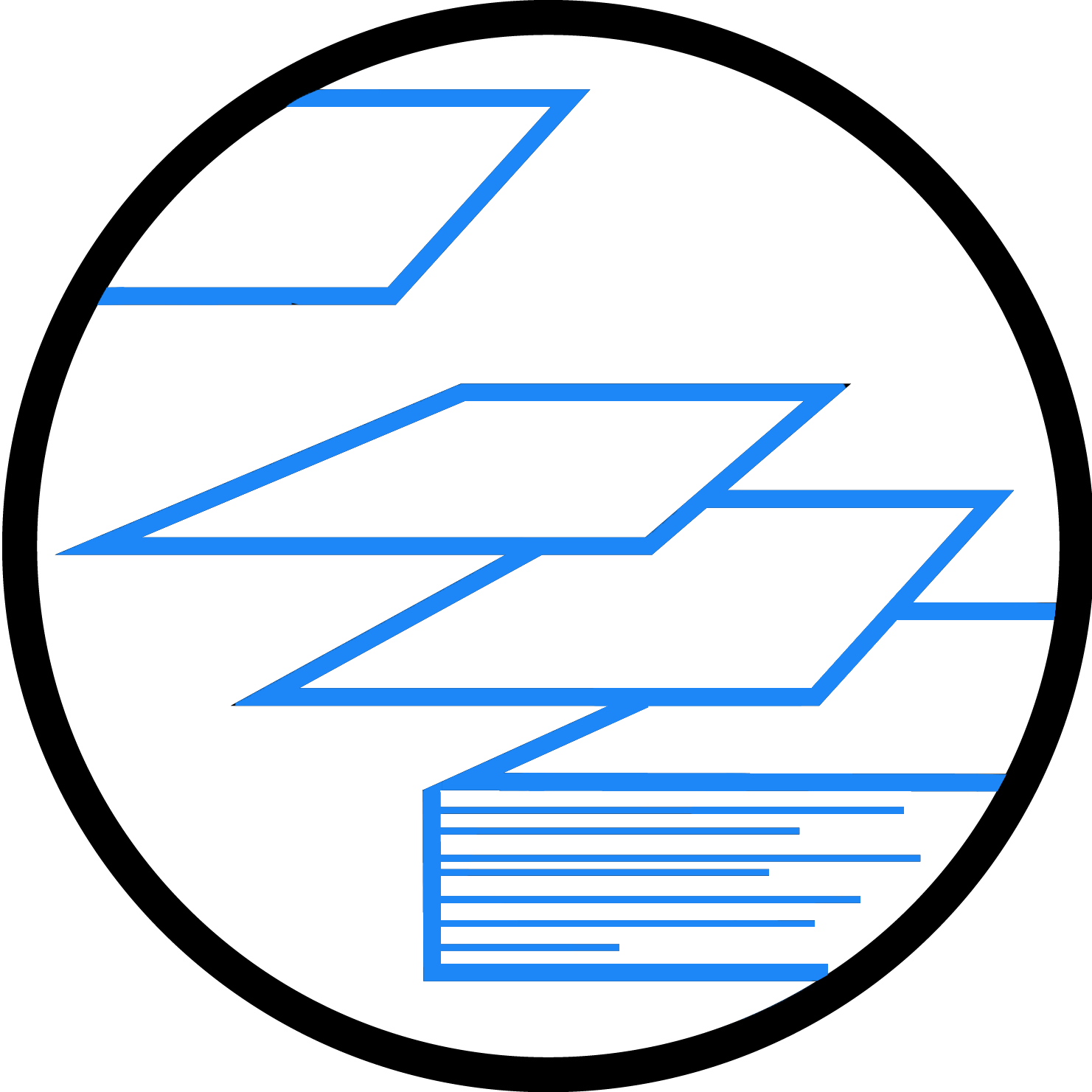 RESULT REPORT
TIt provides an understandable simple Result Report with Executive Summary.